Your reliable, innovative, automotive B2B partner
Every professional dealer can contact Autovation about purchasing multi-brand vehicles at competitive prices. Our dedicated, passionate team is ready to help all of our suppliers and customers every day. With over 15 years of experience in the automotive world, Autovation focuses on the essence of the business: being a reliable, financially stable and innovative partner for our customers and suppliers.
What our customers have to say about us
"Autovation ist wirklich ein super Team und wir sind froh mit Ihnen zusammen arbeiten zu dürfen. Besonders erwähnen möchte ich noch Stijn Pint, mit dem wir schon seit Jahren zusammen arbeiten.
Danke, dass du egal was ist, immer eine Lösung findest!"
G.S.
"Conosco Dominic da molti anni in quanto abbiamo collaborato insieme in passato sempre in armonia e con un buon business. Il fatto che abbia cambiato lavoro mettendosi in proprio non ha cambiato i nostri rapporti interpersonali e lavorativi in quanto i valori quali fiducia serieta' e onesta' sono alla base della nostra preziosa collaborazione anche nella nuova realta' di Autoviation."
C.P.
"Great communication, great cooperation, great people.
Autovation has it all and we are so glad to work with them."
B.I.
Meet the team that stands behind Autovation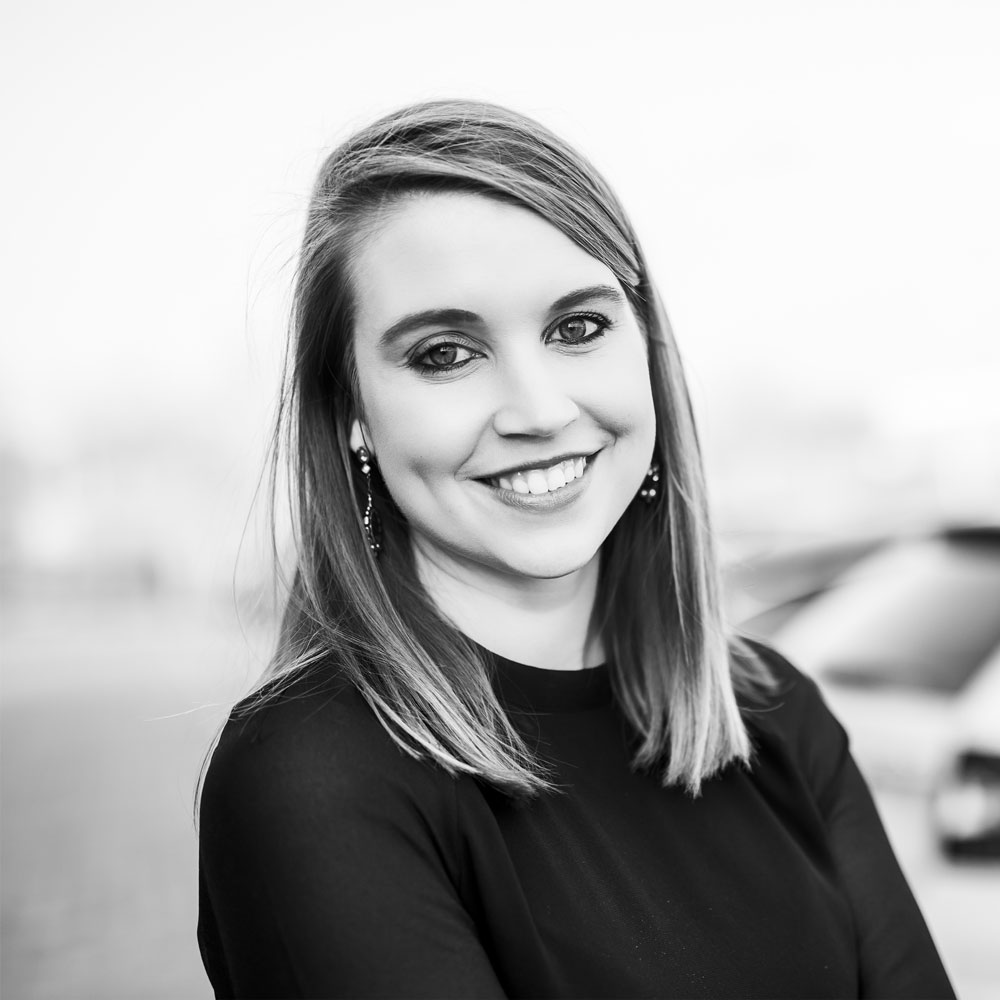 Only one click away from your dream job
Public Holidays 2023
Mon 10 April, Easter Monday
Mon 1 May, Labour Day
Thu 18 May, Ascension Day
Mon 29 May, Whit Monday
Office
Autovation bv | Evenementenlaan 9 bus 1 | 3001 Heverlee | Belgium | BE0711911011
Carpark
Stobart Automotive Belgium nv | Kruisbosstraat 2b | 3740 Bilzen | Belgium
The only place where success comes before work is in the dictionary